ONLINE PAYMENTS – POWELL, OH
Telling your patients about online payments.
Before patients can begin making online payments, they need to know about their new payment option. Many patients embrace online payments right away, while some have follow-up questions. We recommend proactively communicating with your patients to introduce online payments and to provide answers to commonly asked questions.
Flyers at the front desk and/or checkout station or an email announcement are all effective ways to inform patients. The language can be simple–use the example intro below to get started and include either all or some of the FAQs on the next page.
Powell Dental Sleep Solutions Now Accepts Online Payments!
Pay your balance securely online. There is no username or password required to make a payment.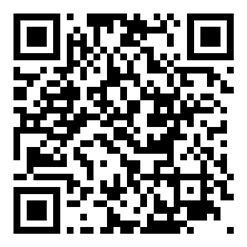 Answers to patients' frequently asked questions.
Are online payments secure?
Yes, we take the security and protection of your personal and financial information seriously. The online payment portal meets all data security standards and offers a fully HIPAA-compliant payment processing experience.
How do I receive a copy of my receipt?
Enter your email address in the Billing Information section to receive an electronic copy of your receipt. You can also click Print on the Transaction Receipt screen.
Does the balance on my account automatically update after I make a payment?
Payments take up to 24 hours to reflect on your account.
What forms of payment are accepted?
Visa, Mastercard, American Express, and Discover, including HSA and FSA debit cards.