Sleep Dentist – Powell, OH
Getting the Sleep You Need In One Location
At Powell Dental Sleep Solutions, we know how difficult it can be to get a restful night's sleep, which is why Dr. Shelley Shults, a sleep dentist in Columbus, offers a wide range of comprehensive services to help improve your overall health. Using various sleep therapies, our team uses the latest advancements and technology to provide a customized, patient-focused and effective treatment. Located in Powell, our office welcomes patients from Columbus and other nearby locations. If you're ready to find out more or to schedule an appointment, contact us today.
What Sets Us Apart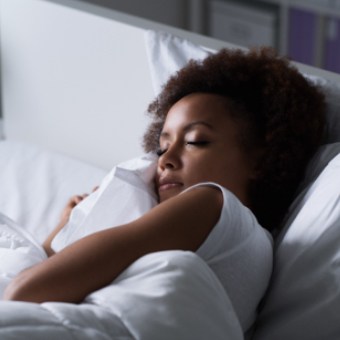 If you think getting enough sleep just isn't possible, you'll be pleased to know that at Powell Dental Sleep Solutions, Dr. Shelley uses all-inclusive treatment when helping patients. From beginning to end, she and her team of experts are here to properly diagnose, treat, and follow up to ensure you achieve the results you desire.
Additionally, Dr. Shelley is board-certified through the American Board of Dental Sleep Medicine. This means she holds a distinction held by only a few dentists in the country. Her dedication to advanced training is evident in the multiple hours spent taking courses, passing a comprehensive exam and demonstrating her knowledge of sleep medicine.
Comprehensive Sleep Services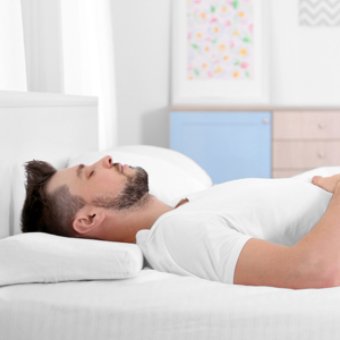 Referrals can be bothersome and let's face it: a real hassle. By choosing Powell Dental Sleep Solutions, you can rest easy knowing all your needs will be met under one roof! Our team of expert professionals offer a wide range of services, and we make sure to use the highest quality materials and equipment to provide a level of care you won't find anywhere else. Some of the services we offer include:
Oral Appliance Therapy
PAP Therapy
Sleep Testing
InspireUAS Therapy
Airway Surgery
Sleep Aids
TMJ Therapy & Exercises
Snoring and Sleep Apnea Treatment
Hear From Our Patients
If you're Googling "sleep dentist near me," and you want to know more about Dr. Shelley and her team, look no further than the recommendations and positive messages left by our patients.
"I was referred to Powell Dental Group by The Ohio State University Department of Sleep Medicine to learn about the feasibility of an oral appliance to help with sleep apnea. I was impressed with the amount of time that Krista and Dr. Shults took with me, their concern and the explanation of various appliances. Later that evening, Dr. Shults called me when she determined (after reviewing a detailed, earlier sleep study) that my apnea was much more severe than I thought. I received more information about my apnea from her than I ever did from the (non-OSU) physician who conducted the study. I've since decided to try an appliance and will be fitted soon. Dr. Shults, Krista and the other staff with whom I've worked are very knowledgeable, professional and kind. I'm so happy that I found Powell Dental Group!" – Valerie S.
Hours of Operation
Serving Columbus and other nearby communities, our office hours are as followed:
11:00am - 7:00pm
8:00am - 5:00pm
Closed
11:00am - 7:00pm
8:00am - 4:00pm